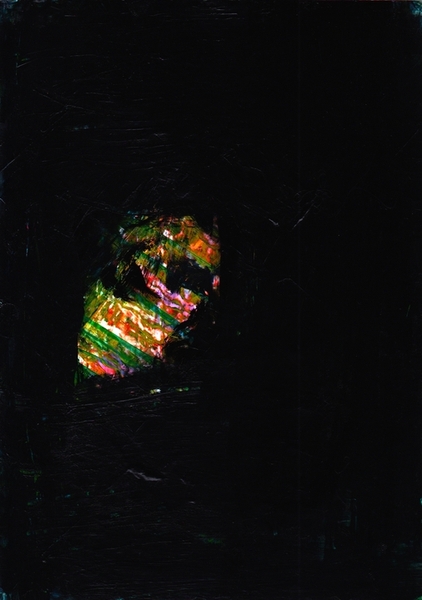 Here's one which I finished a week or so ago. I popped it onto my Fb page
as I couldn't think of a name and wanted to pick peoples' brains.
Thanks to Guzeppe it has now been named The Peeping Tom.
It was fun reading the names that people came up with.