Good morning you lovely people. Well it's a fine, mild day here in sunny Malta. It was my birthday recently and my gorgeous man Andrew bought me a camera. I've been wanting a small easy to use camera for a while now, and this fits the bill really well. Because I am primarily an abstract painter I often see things when I'm wandering around - not whole scenes but small edges or corners and angles that spark ideas, my intention is to have an ideas board in the studio which will be filled with these little snippets as well as other stuff that takes my eye. It's so cool to finally have enough space to do this.
So here is the first pic on my camera, a macro, I think this could could become an addiction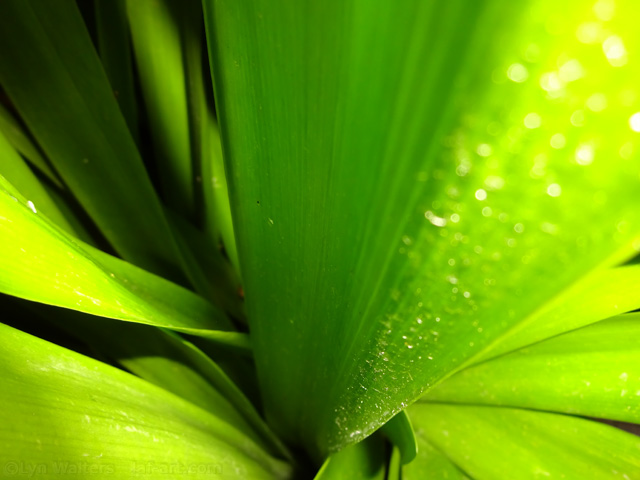 I found this little one when I was sorting my new space out.
There are 5 paintings waiting for me in various stages of completion so over the next few days I shall hopefully be uploading some new works