The latest of the reduced palette series, this time with black white and medium yellow.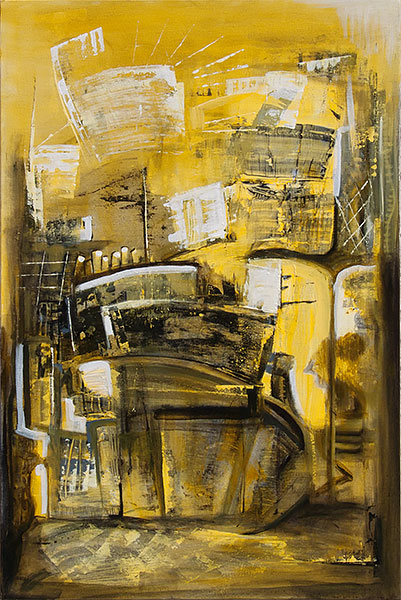 and black white and transparent orange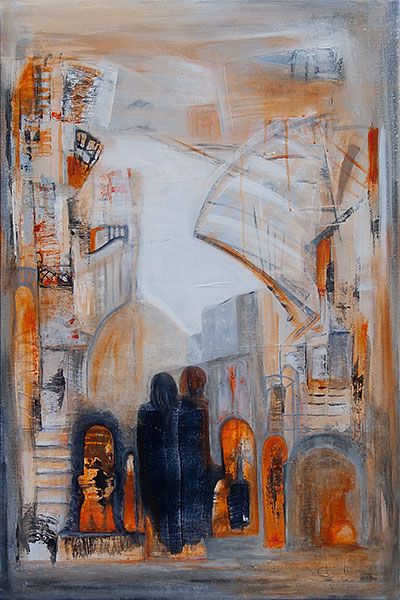 I was having a little tidy up the other day and realized that most of the caps for the acrylic tubes had disappeared, bearing in mind that I'm somewhat tardy when it comes to cleaning up after myself I didn't think too much about it, but just started to paint. The dog arrived and had a mooch around the studio and as I stepped back from the painting, tripping over the now prone dog in the process, I could hear him crunching on something - yep you've guessed it, it seems that he likes paint caps as a snack.