Crackle. So here is the last one for the year. It's called Crackle because it crackles with energy, all of the strokes made with either knife or credit card and fast decisvie movements. I've included wip pictures of this so that you can see the process :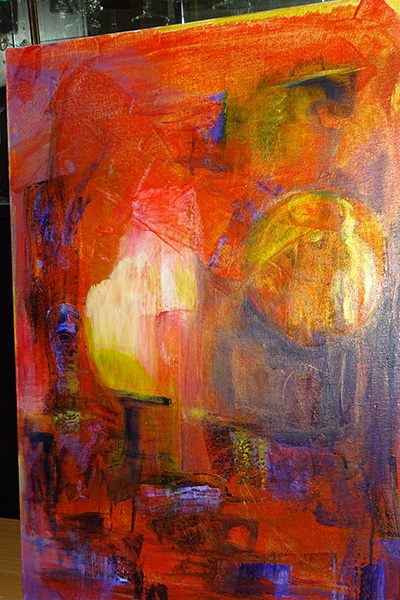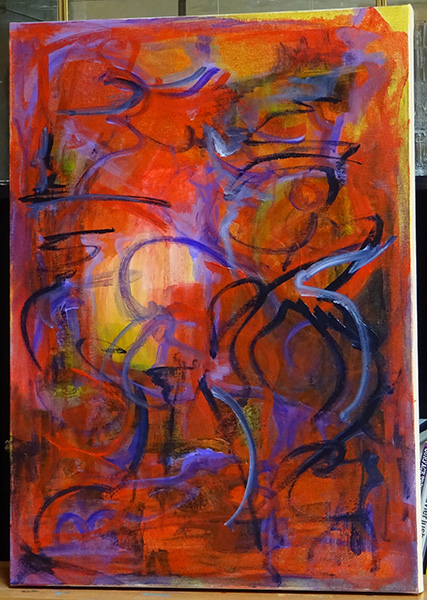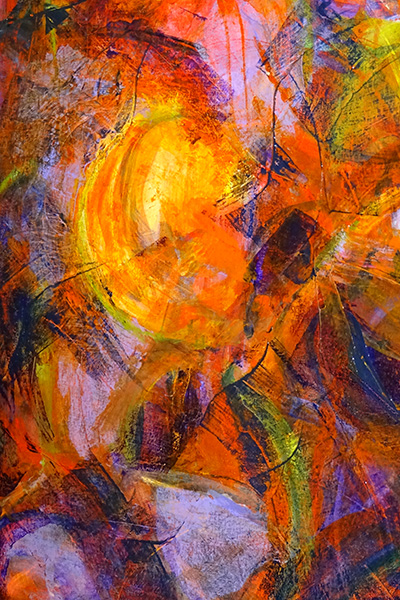 As you can see the final painting is really quite different.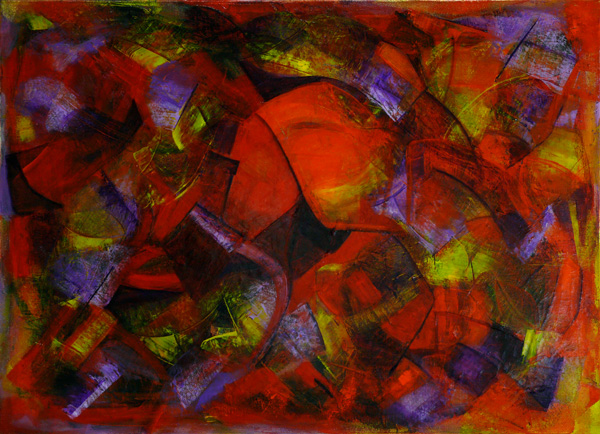 I wish you all a very Happy New Year, and hope that 2017 will be a lot better for everyone.