My good friend Luscious Leila and her sister Gorgeous Glo have been here in Malta for the last week. So of course we've been out and about much more than usual wandering around as you do. Being with visitors changes my view of the island. We've spent quite a lot of time in Valletta, it really is a lovely city, the architecture is quite stunning, my friends have taken so many photos and happily wandered around for hours with the odd rest stops for a fortifying glass or two.

We went to see the Strait Street toilet - such a cool piece of art and because of the obvious quality of the work it looks sleek and sexy, words not normally associated with public toilets. Chris Briffa architect and Norbert Attard artist collaborated on the renovation of these public conveniences which are situated in a street previously known for it's visiting sailors and sauciness, so the design is particularly fitting. Below some photos that Andrew took of the toilets.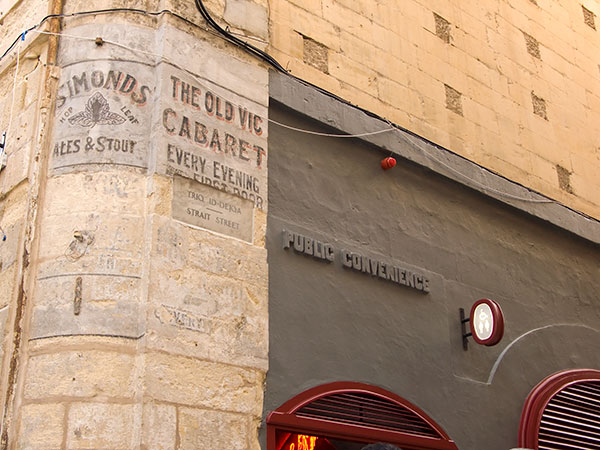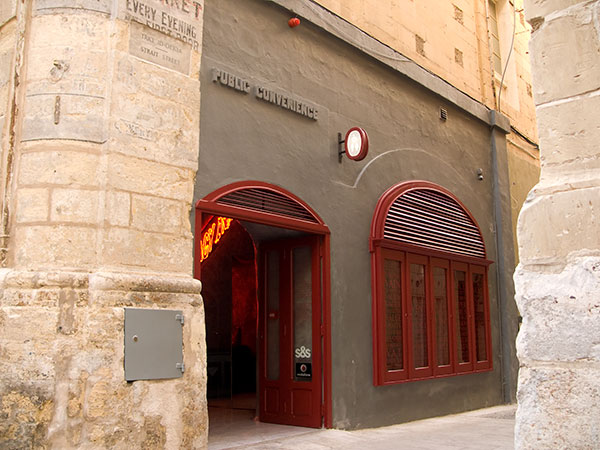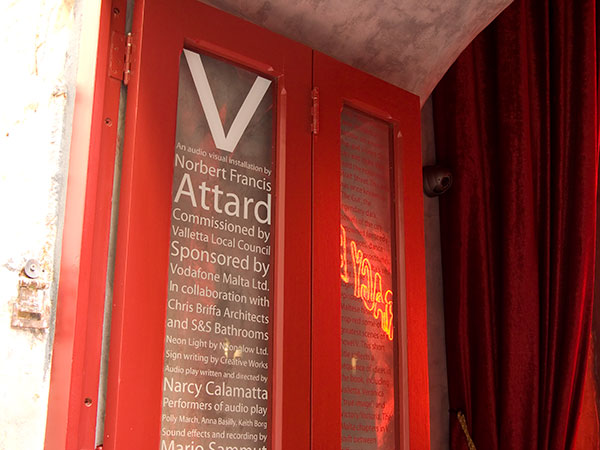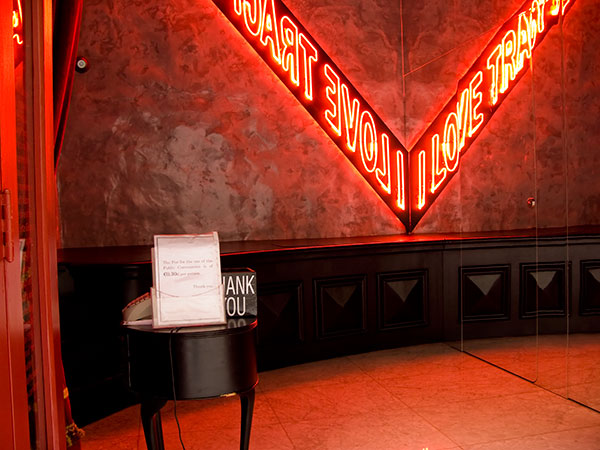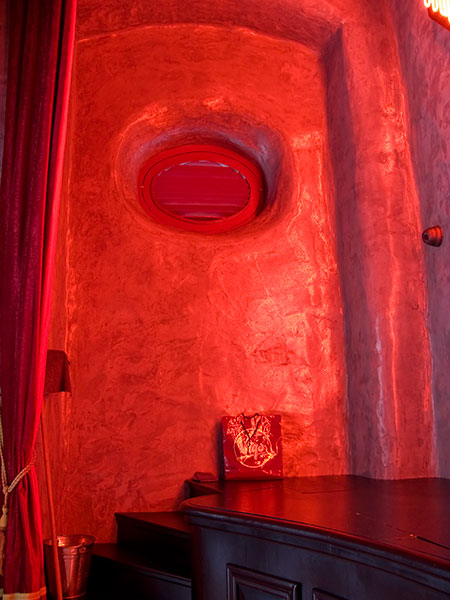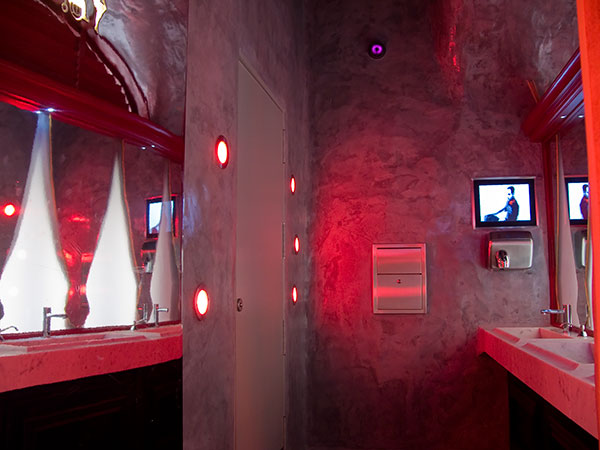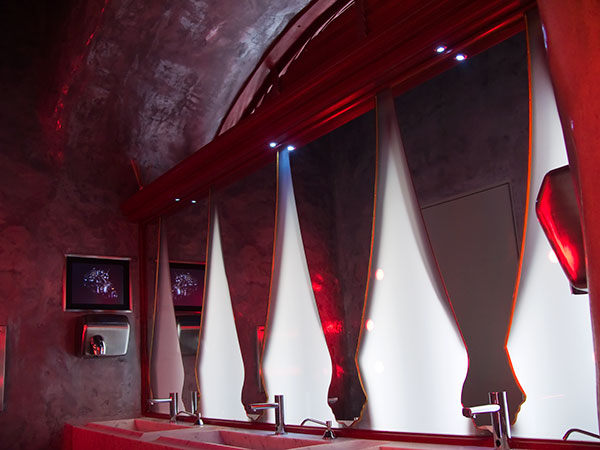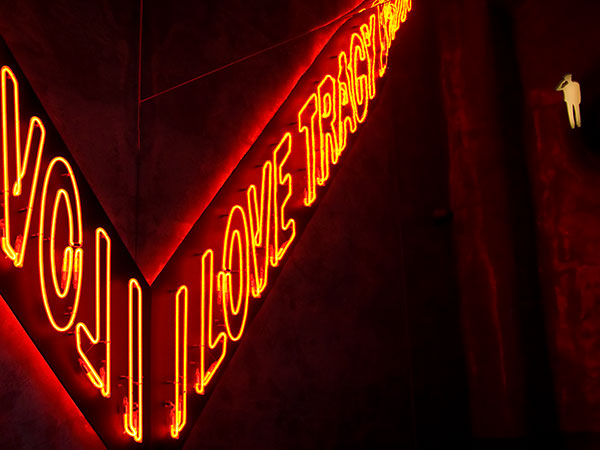 I never thought I'd be waxing lyrical over a loo!