This is the reaction to the black and white paintings, hits of pure exuberant colour.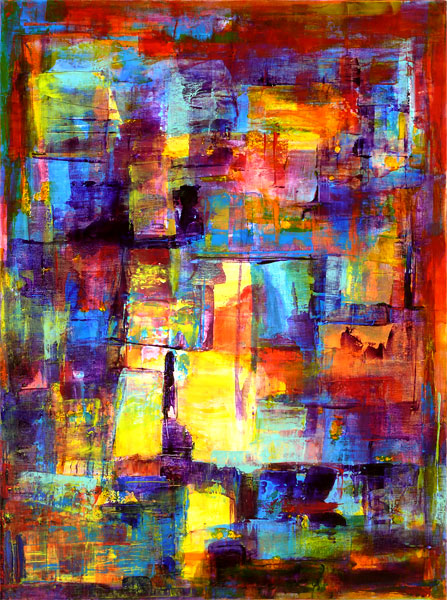 Obsessions, - we all have them, these became mine. Actually they were a reflection of the grey world that I seemed to be inhabiting for a while.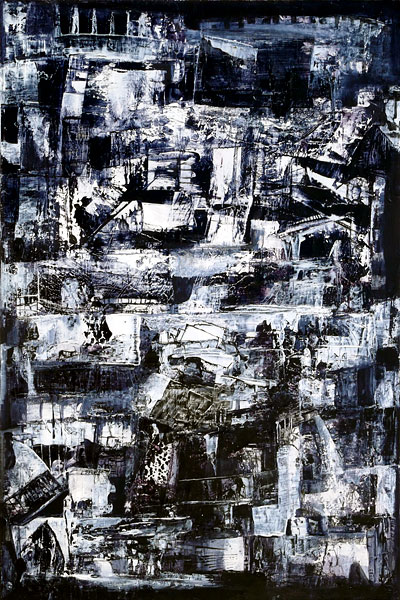 and maybe here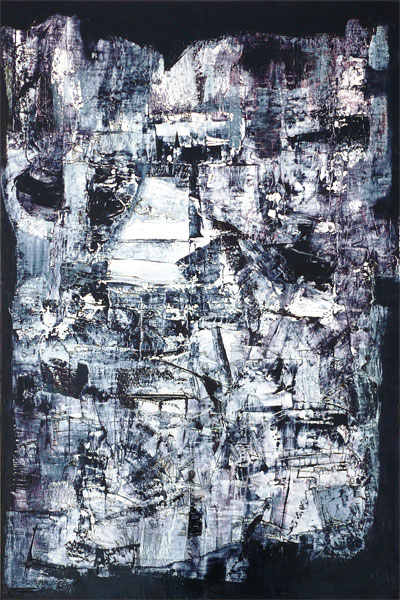 This is the first of 2015 - it's not quite finished yet, a little tweaking needs to be done, but I wanted to share it anyway. I hope everyone had a great New Year and wish you all a happy and successful 2015.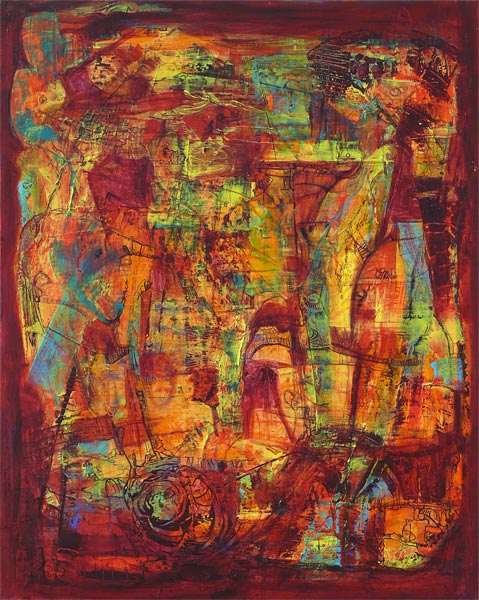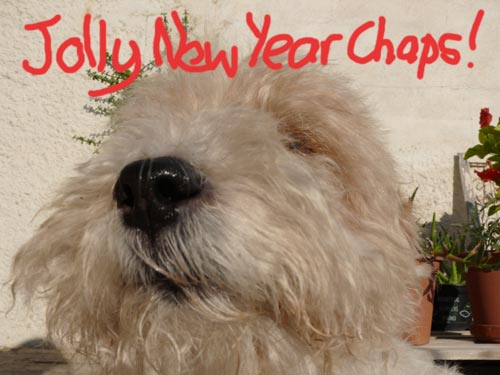 Hi to whoever pops in, good of you to visit. I've just finished this one, as I mentioned in the wip it's my largest so far 120 by 100cms. as with my other work it is for sale so if you are interested please contact me. I have it hanging on my sitting room wall at the moment, something I do with most of the paintings, and it is really brightening up the room.