Hi to whoever pops in, good of you to visit. I've just finished this one, as I mentioned in the wip it's my largest so far 120 by 100cms. as with my other work it is for sale so if you are interested please contact me. I have it hanging on my sitting room wall at the moment, something I do with most of the paintings, and it is really brightening up the room.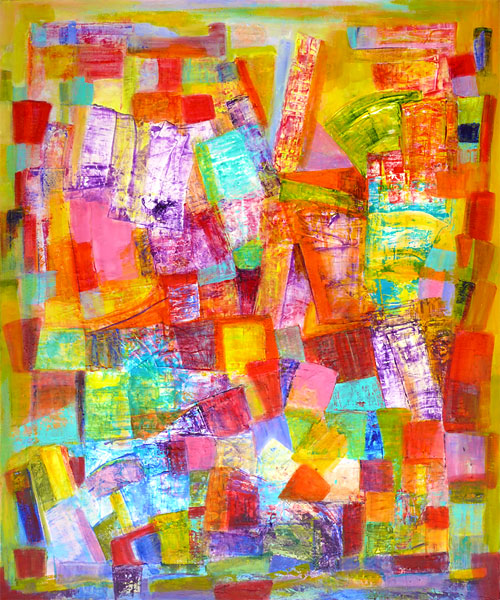 This is a small panel, it was snapped up as soon as I posted it on FB, but I thought some of you may like to see it anyway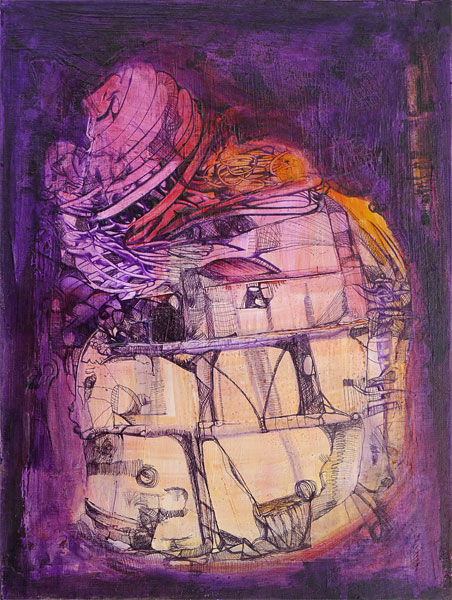 Hi everyone, I'm having a studio clear out at the moment and have decided to auction off some of my older pieces on Ebay.so why not pop over and have a look. Here is the first listing:
This is partly why I'm having the clear out in of my studio. This is a work in progress, my largest canvas so far - it's 120cm by 100cm and I really love the freedom this larger size brings. Of course it also means that I make larger mistakes
but that's all part of painting, at least for me.
Anyway I've added a few close -ups so that you get a better idea of my process. I  hope you enjoy.Oh and there are a couple of darker patches on the close-ups - sorry about that it's the shadow of my hair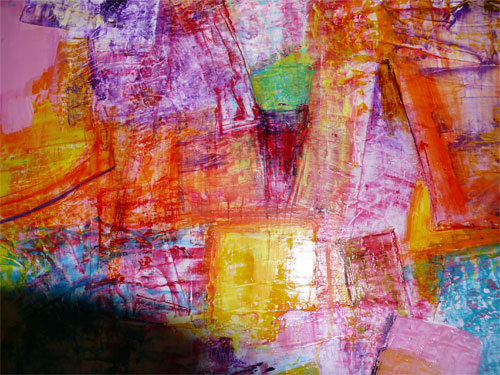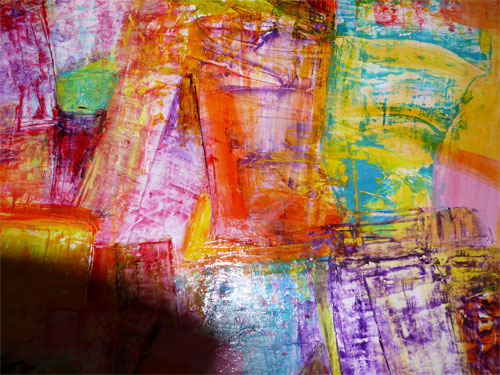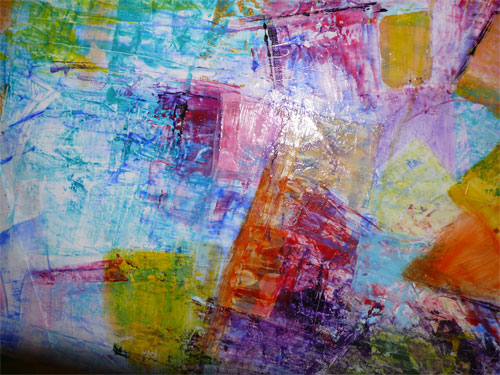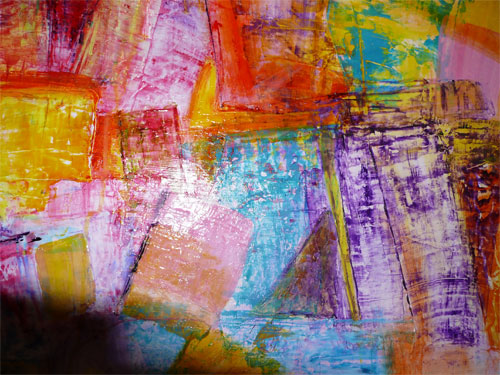 The whole thing text stuff  here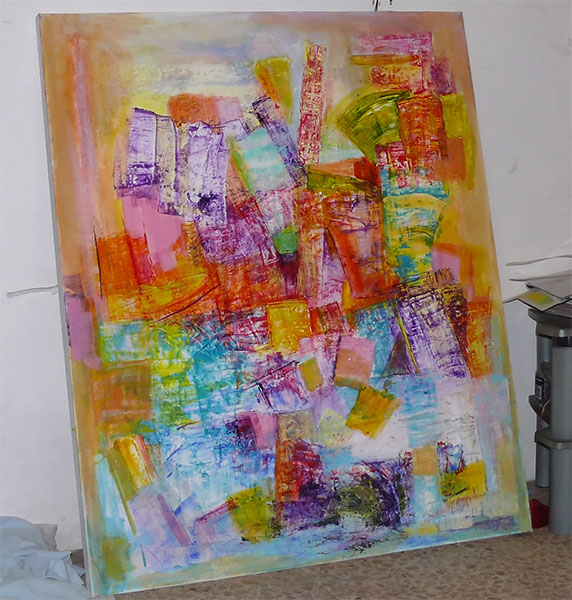 The Bieganski Exhibition MCC, Malta. Well, tonight's the night, I'm really  pleased to be one of the participating artists. Here are a few photos  of setting up that I thought you might enjoy seeing. If you're in the area why not pop in and have a look for yourselves