Fireworks over Spinola Bay
I've just seen the most fabulous fireworks fiesta that I've seen for a very long time. It was really well thought out. A real feast for the eyes. So I though I'd share a few of Andrew's photos with you, which he took from our roof in St. Julian's.
Malta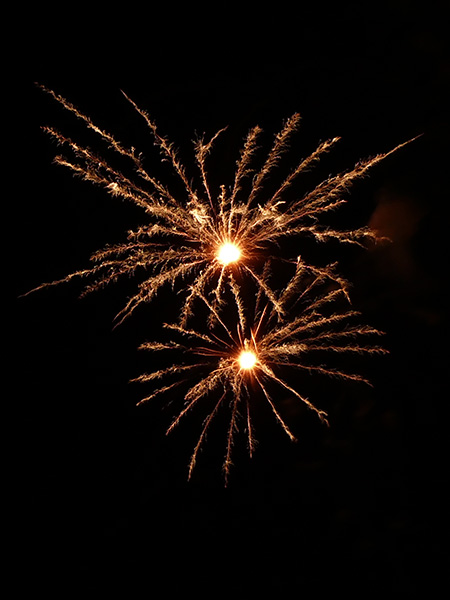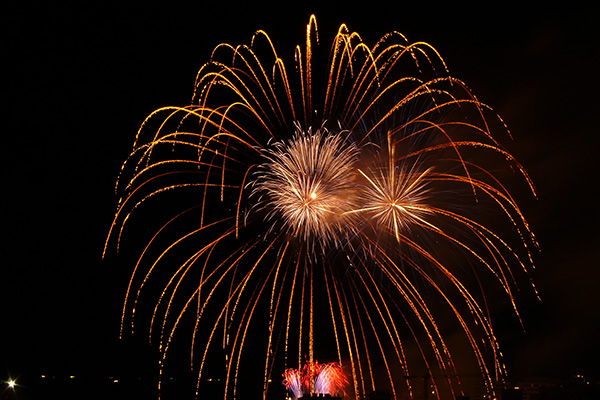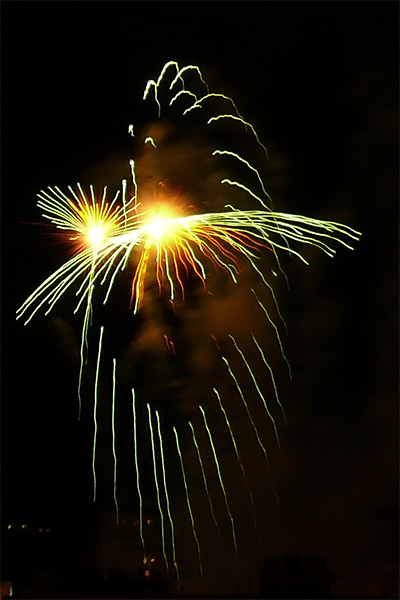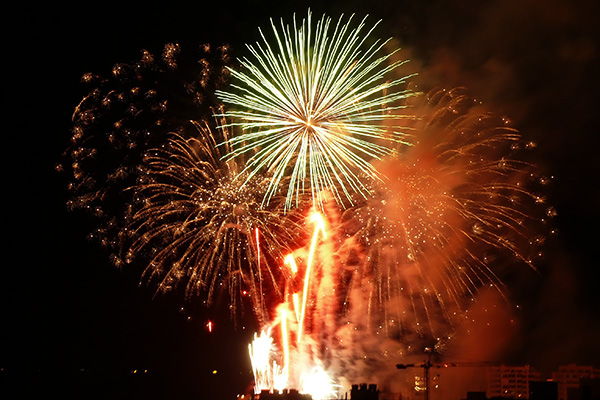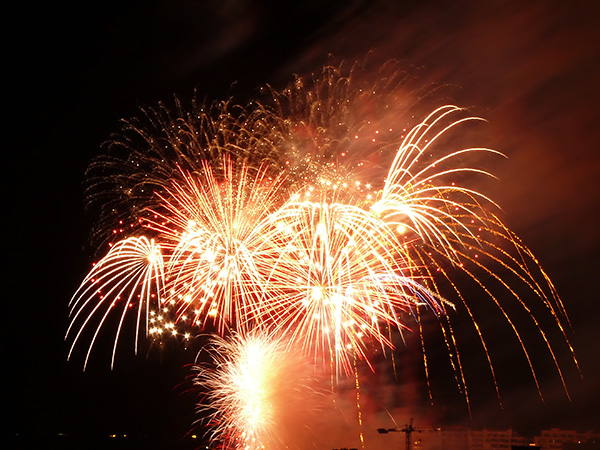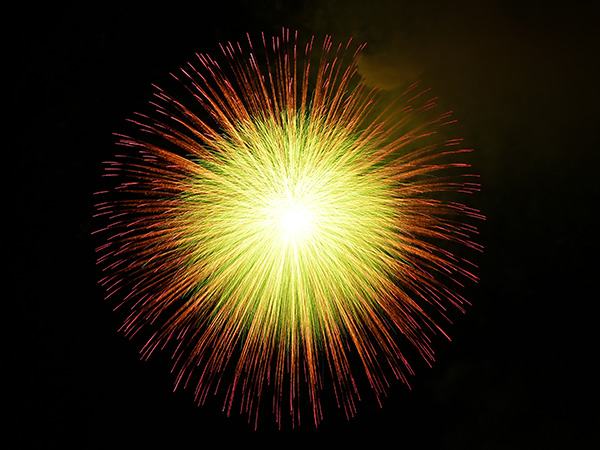 And I'm finally painting again, thanks to Andrew who picked up supplies for me. The paintings(I have 6 on the go at the moment) are all for the exhibition in October. I'll be posting pictures of each one as it's completed. It feels really good to have a brush in my hand again. And to be squeezing tubes of colour.